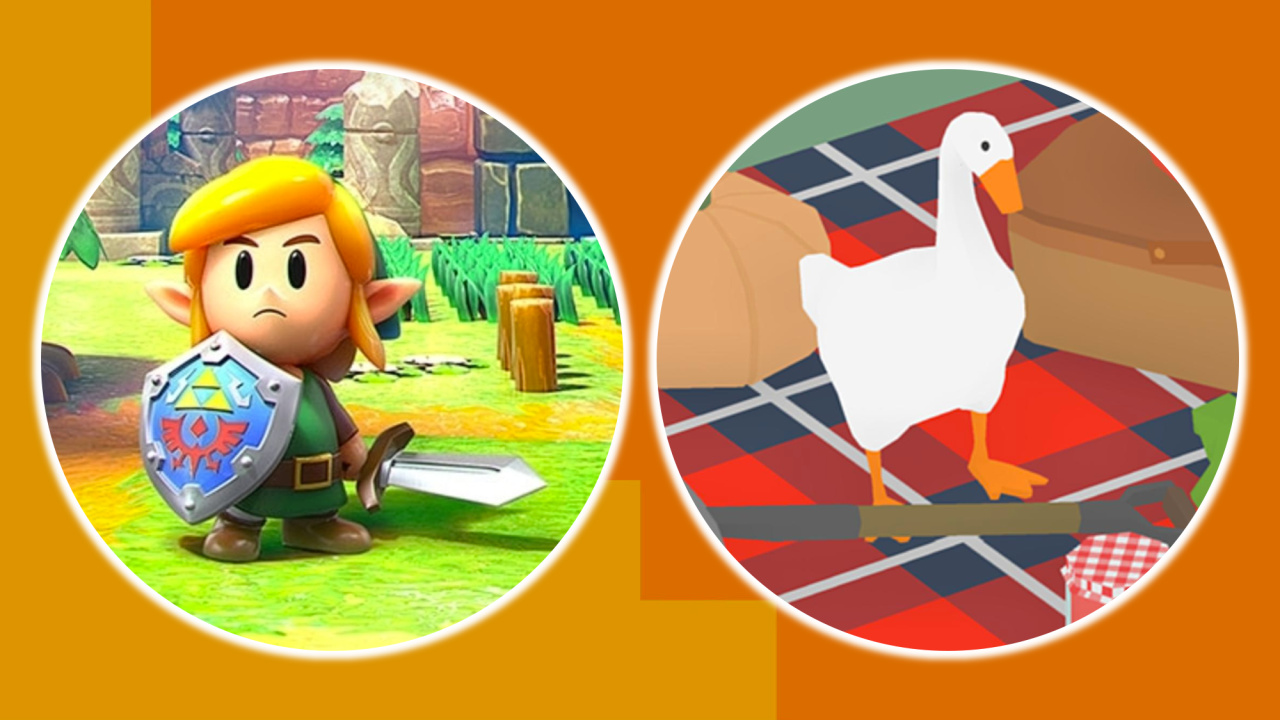 I had most of the games I'd have wanted to get. The ones I didn't have and didn't get are:
1. Zelda: Link's Awakening
2. Untitled Goose Game
3. Final Fantasy VIII Remastered
4. Minecraft
7. Bastion
9. Stardew Valley
10. Cuphead
12. Torchlight II
13. Ori and the Blind Forest: Definitive Edition
14. Undertale
15. Star Wars: Jedi Knight II: Jedi Outcast
I'll probably buy Untitled Goose Game before the discount disappears, and Undertale/Bastion/Ori.
Won't be buying the rest, they're not my kind of games (well #1 would've been, but the art style is just… No.)